Indoor Air Quality Tips for the Summer
07/23/2020 01:24:00

0 Comments
Indoor Air Quality Tips for the Summer
In these new days that we are more time inside than outside, we begin to think about the quality of the interior air that we breathe in our houses, offices, and establishments; especially now this summer and we frequently use air conditioning to keep us at a comfortable temperature.
We are going to look at some ways to improve indoor air this summer.
1) Install an air filter and clean or change it frequently so that the air circulating in the environment is as clean as possible and the filter can trap as much dirt, bacteria, viruses and prevent them from going into the indoor air again.
2) Install an ionizer to kill bacteria and viruses. With this additional device, it allows you to forcefully remove all bacteria and viruses from the environment and help you have a healthy environment.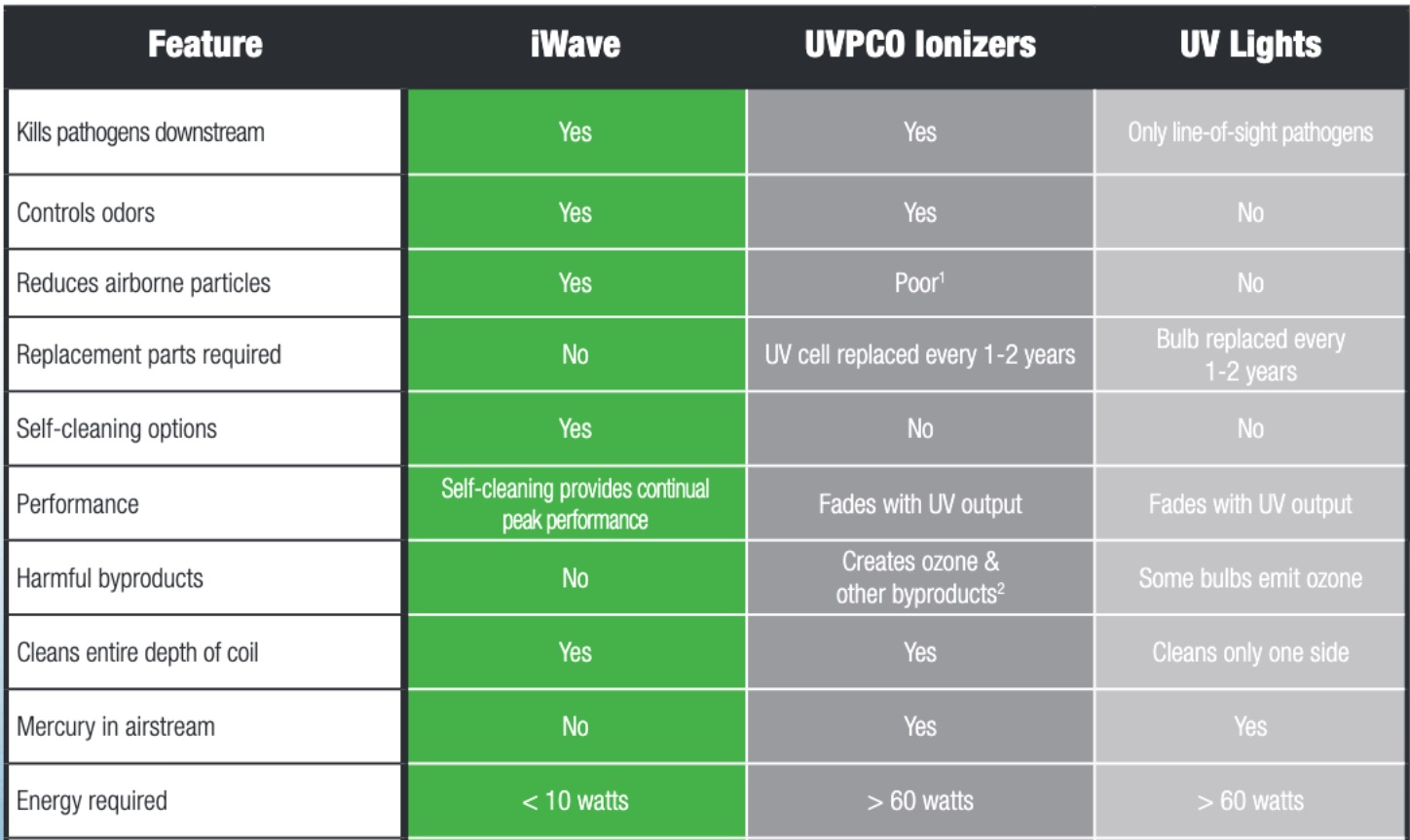 Comments
Log in or register to post comments